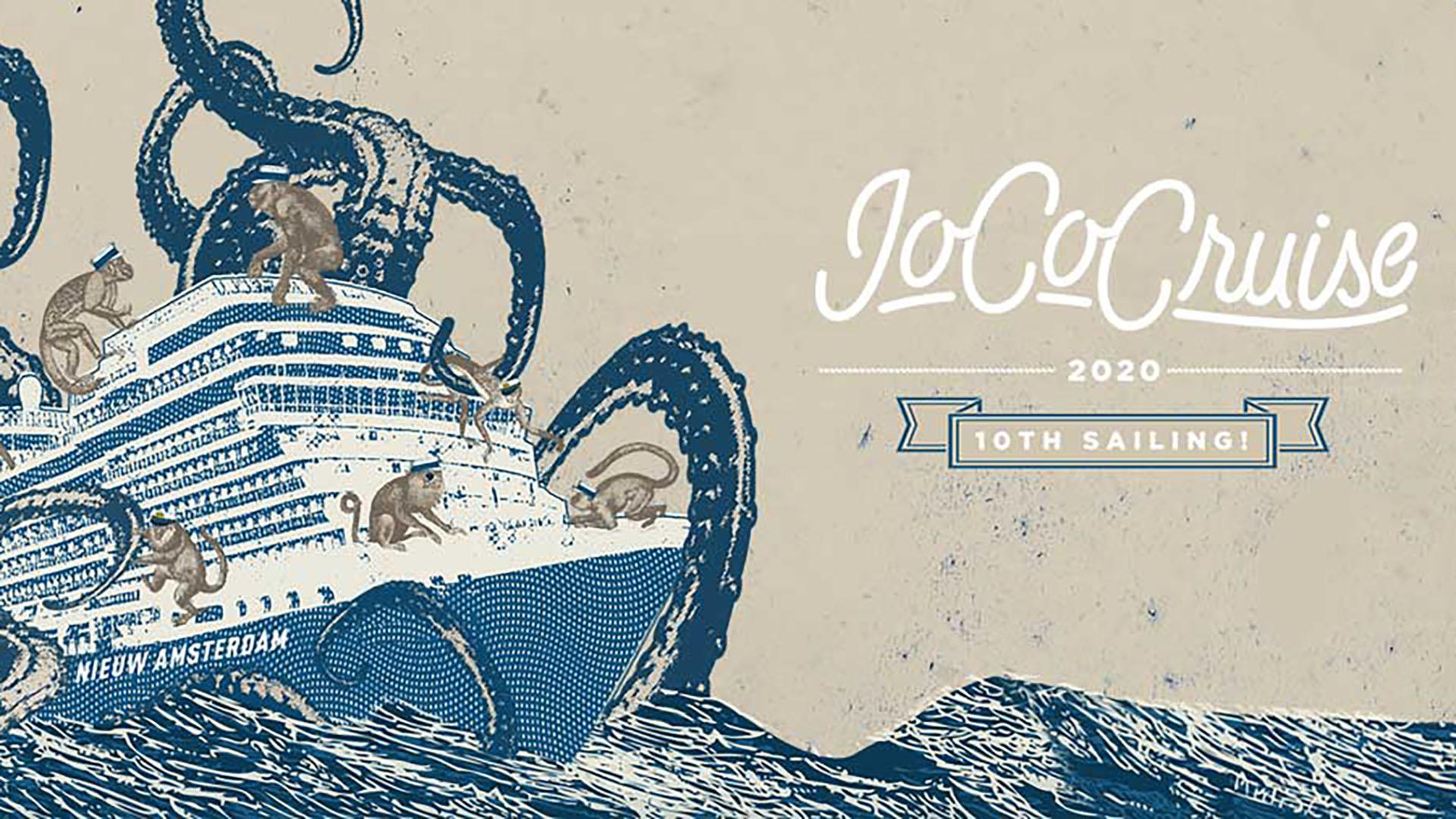 JoCo Cruise 2020
The High Seas — March 13, 2020
AniMonday will be rolling on the high seas at JoCo Cruise 2020! Enjoy a live episode of our podcast while sipping your favorite beverage and waving goodbye to land. This shadow event is available to all JoCo Cruise passengers. We'll be in the Explorer's Lounge, Deck 2 Aft, at 2:45 ship time.
JoCo Cruise is kind of like Comic Con but on a boat. Enjoy all the great things about a cruise, but with your favorite nerdy writers, performers, podcasters, actors, and more!
Obviously this is a private event that is restricted to passengers on the 2020 JoCo Cruise. Tickets are available for 2021, and we highly recommend this awesome nerd boat! With any luck, we will be recording this live episode and will share it with you at a later date.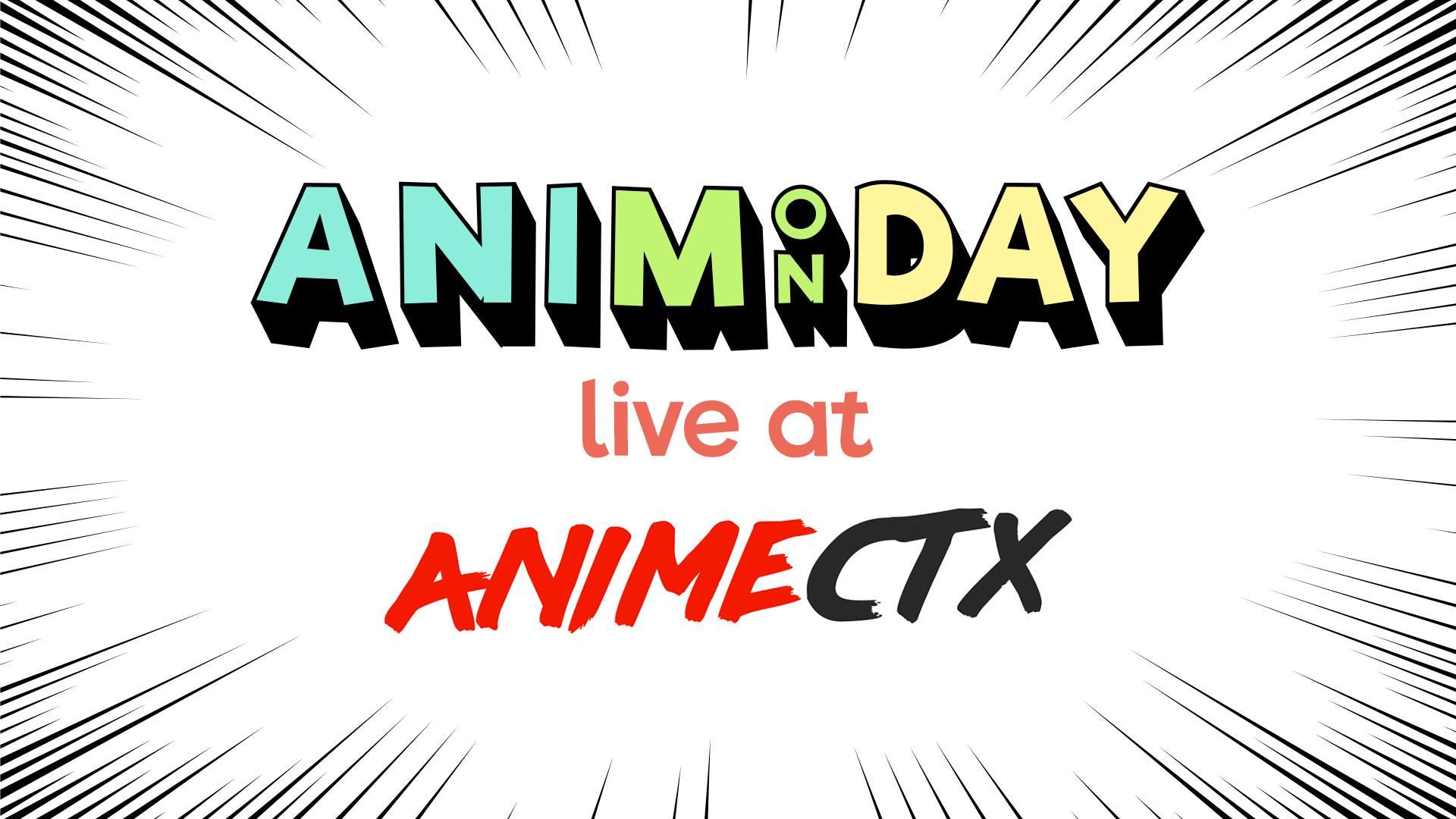 Live at AnimeCTX
Austin, TX — May 25, 2019
Get ready for the first ever live performance of The AniMonday Podcast! Colin and Kayla will be appearing as a panel at AnimeCTX in Austin, TX.
AnimeCTX is the home for Japanese animation and pop-culture in Central Texas. Badges are available now for Austin's premiere anime convention over Memorial Day weekend.
See the full convention schedule at the following link: http://www.animectx.com/wp-content/uploads/2019/05/AnimeCTX-2019-Schedule-Web.pdf